Board of Fire Commissioners
President: Manente, Dean
1

st

Vice President: Mitch, John
2nd Vice President: Mizak, Bruce
Treasurer: Czoch, Gregory
Secretary: Addie, Keith
Supervisor of Operations: Nadjavestky, Frank
Clerk to the Board: Addie, Melissa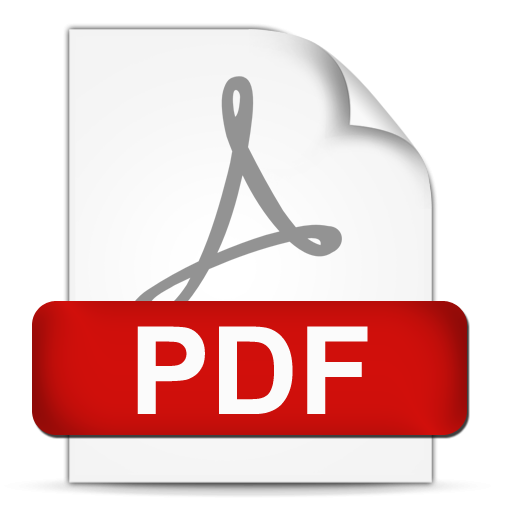 2017 Appointments (Download)
---
MISSION STATEMENT
The Avenel Board of Fire Commissioners (BOFC) was established in accordance with N.J.S.A. 40A:14-70.1 et seq. Its members (5) are elected by the voters of the fire district and serve staggered three year terms. The members have the powers, duties and functions within the district to the same extent as in the case of municipalities, relating to the prevention and extinguishment of fires and the regulation of fire hazards. The district may contract with the volunteer fire company for the purpose of extinguishing fires. The members of the company shall be under the supervision and control of the BOFC and in performing fire duty shall be deemed to be exercising a governmental function. The appointment of the fire chief of the volunteer fire company shall remain the prerogative of the membership of the fire company as set forth in the company's certificate of incorporation or bylaws. In accordance with state statute, the BOFC will present an annual spending plan to the voters for consideration during the month of February.
---
AVENEL BOARD OF FIRE COMMISSIONER 2018 MEETING DATES
January 25
February 22
March 22 (Re-organization Meeting 6:00 p.m., followed by the Agenda Meeting)
April 26
May 24
June 21
July 26
August 23
September 27
October 25
November 15
December 20
Agenda Meetings begin at 6:00 p.m. followed by the Regular Public Meeting at 8:00 p.m. All meetings are held at the Board Offices located on the 2nd floor of the Avenel Fire House, 346 Avenel St., Avenel, NJ 07001 unless otherwise posted. Formal action will be taken at all meetings.