Bureau of Fire Prevention
Mission
Statement
The Avenel Fire Prevention Bureau is led under the supervision of Fire Official Cory S. Spillar, and falls under the authority of the Avenel Board of Fire Commissioners 5th Fire District. The Bureau, consisting of the Fire Official and Fire Inspector Chris Neroda, conducts annual fire inspections for all businesses in the 5th Fire District. The 5th Fire District is comprised of all of Avenel and portions of Woodbridge proper, Iselin, Colonia, and Rahway.
In addition to inspections, the Fire Prevention Bureau is charged with the responsibility of investigating all complaints brought forth, approve construction of projects during the Zoning and Planning Board phase, and investigate all fires that cause property damage and/or injury and death. The Fire Official has also coordinated a Fire Prevention Program for all schools to adhere to in an effort to ensure the safety of all children.
The Avenel Fire Prevention Bureau is constantly educating the public on all aspects of fire safety and strives to provide a fire safe environment to the Residents and Businesses of the 5th Fire District.
Avenel Fire Prevention Bureau
Local Enforcement Agency
Woodbridge Township Fire District #5
PO Box 198 Avenel, N.J. 07001
Office 732-855-9747
Fax 732-634-8675
Fire Official Cory S. Spillar, CFEI, CVFI
Phone: 732-855-9747
This email address is being protected from spambots. You need JavaScript enabled to view it.
Fire Inspector Chris Neroda
Phone: 732-855-9747
This email address is being protected from spambots. You need JavaScript enabled to view it.
Fire Inspector Daniel Mizak
Phone: 732-855-9747
This email address is being protected from spambots. You need JavaScript enabled to view it.
Fire Inspector Frank Nadjavestky
Phone: 732-855-9747
This email address is being protected from spambots. You need JavaScript enabled to view it.
Fire Inspector Harry Triantafillidis
Phone: 732-855-9747
This email address is being protected from spambots. You need JavaScript enabled to view it.
---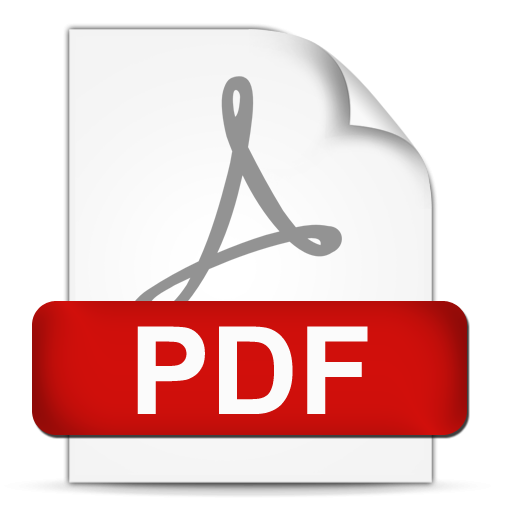 Open Burning Ordinance (Download)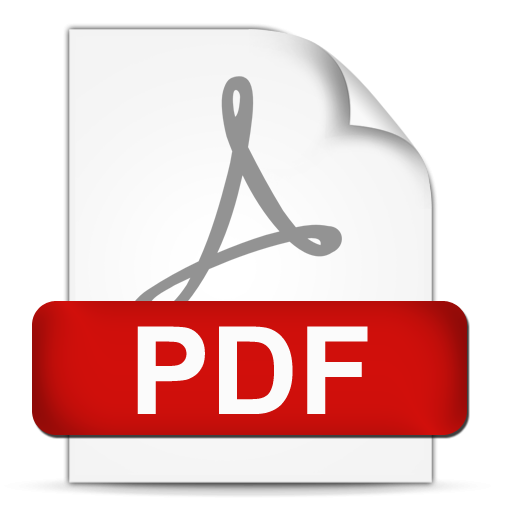 Fire Safety Permit Application (Download)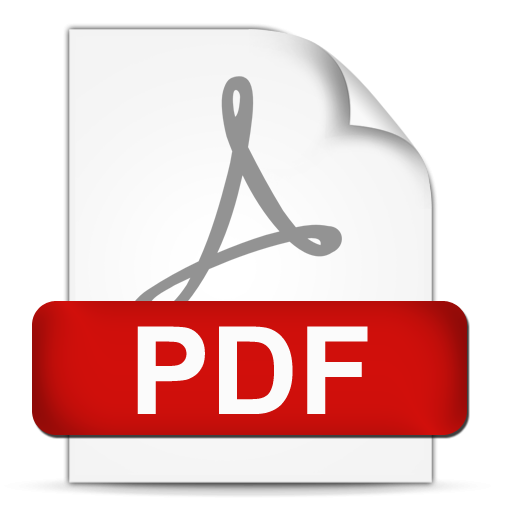 Fire District OPRA Form (Download)